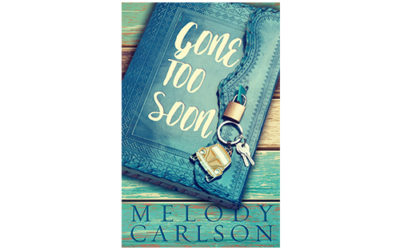 Gone Too Soon by Melody Carlson An icy road. A car crash.A family changed forever. Hannah Josephson had always been the "perfect" daughter. Kiera couldn't live up to her before, and she certainly can't now that her older sister has died in a car accident. But the...
read more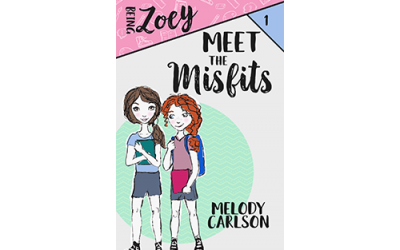 Meet the Misfits Zoey's pretty sure her life is over when her wannaba-rockstar mother uproots her from from their home in Seattle and deposits her in Nowheresville, Oregon to live with her whackadoodle grandparents. Things start to look up, though, when she reconnects...
read more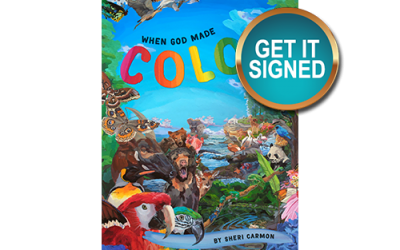 When God Made Color  By Sheri Carmon God doesn't have a favorite color...God made fish, bugs, birds, and kids in many different shades. All colors of kids are wonderful, and youare one of Hisfantastic colorful children! In the picture book When God Made...
read more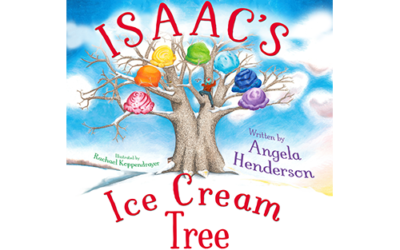 Isaac's Ice Cream Tree Written by Angela HendersonIllustrated by Rachael Koppendrayer Isaac loves the sugar maple in his yard, and he can't help but feel bad for it when its branches are winter-bare. He decides to give it a gift…and is surprised when the tree returns...
read more