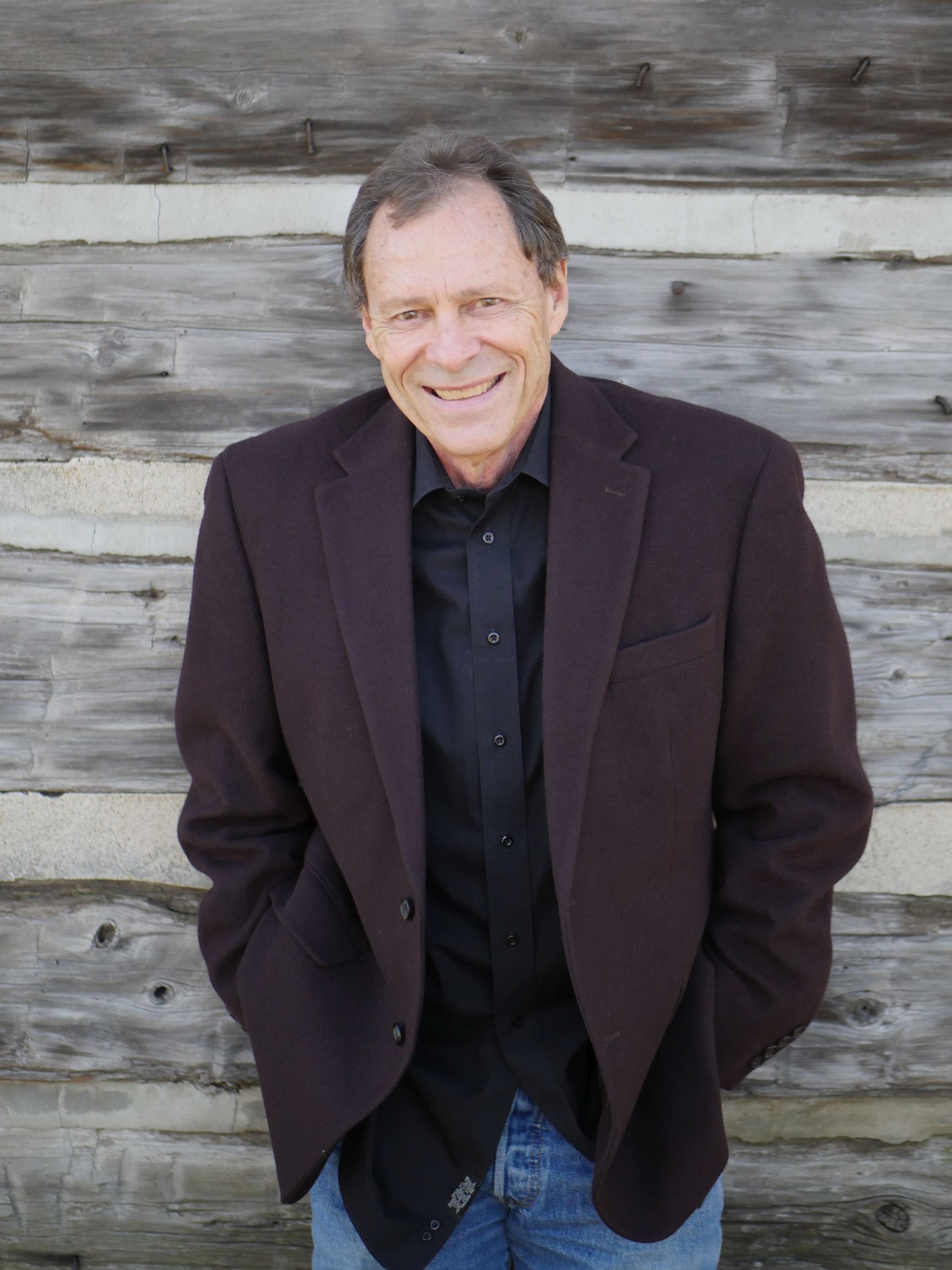 Henry O Arnold
In 1970, I landed a role in a production of Man of La Mancha and discovered I had some natural storytelling talent that could be turned into a career. My father was cast in the role of Don Quixote on the condition that the director give me a role in the production, and I was offered Paco, Muleteer #5. Little did I know that benign subterfuge would change my life forever. Since then, I have been a working, professional actor and writer. For an in-depth look at many of my credits, please visit my website: www.henryoarnold.com
Some of the literary works I am especially fond of are my first two books: a novel, Hometown Favorite co-authored with Bill Barton, and a work of nonfiction, KABUL24 co-authored with Ben Pearson. My film trilogy The Word Made Flesh, three one-man shows on the biblical characters of Jesus, Paul, and David produced by Steve Brallier and directed by Ken Carpenter. They received two first place awards at the Houston International Film Festival and the Columbus International Film Festival.
I also co-wrote and produced along with Steve Taylor (director) and Ben Pearson (cinematographer) the film The Second Chance starring Michael W. Smith. I wrote the screenplay for the authorized film documentary on evangelist Billy Graham, God's Ambassador. I co-wrote and produced the documentary film KABUL24, based on the book which is the story of western and Afghani hostages held captive by the Taliban for 105 days and narrated by Jim Caviezel.
Besides the experience with my father in Man of La Mancha, there are two other seminal moments in my life that have made all the difference: a commitment of faith to Jesus Christ and my marriage to Kay Patton in 1979. I have tried the patience and tested the mercy of both parties, but I have no intention of changing course.
The character of an artist is summed up in the ability to persevere and the willingness to take enormous risks. To tell a story well keeps me pursuing my duel careers as an actor and an author. As long as I am able, I intend to continue my creative life pursuing the truth and beauty of who we are, why we are here, and where we are going.