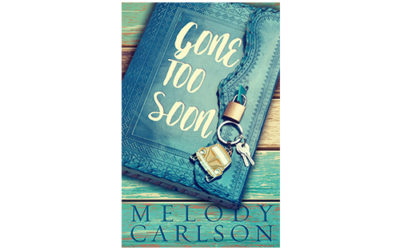 Gone Too Soon by Melody Carlson An icy road. A car crash.A family changed forever. Hannah Josephson had always been the "perfect" daughter. Kiera couldn't live up to her before, and she certainly can't now that her older sister has died in a car accident. But the...
read more
Picture Imperfect by Susan Thogerson Maas Twelve-year-old JJ loves three things: her great-grandma, her cat, and photography. But she's never going to be a real photographer unless she gets better equipment. When her best friend, Kat, discovers a photo contest...
read more
Isaac's Ice Cream Tree Written by Angela HendersonIllustrated by Rachael Koppendrayer Isaac loves the sugar maple in his yard, and he can't help but feel bad for it when its branches are winter-bare. He decides to give it a gift…and is surprised when the tree returns...
read more