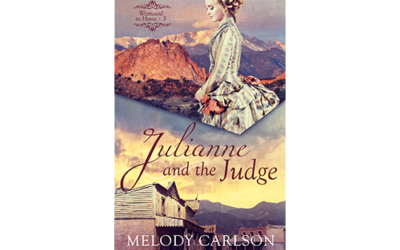 By Melody Carlson Fresh out of finishing school, Julianne Blackstone is eager to return to her sister's ranch in Colorado, but her parents have other plans. Plans that involve money, matrimony…and mayhem. While helping in her mother's chic dress shop, Julianne...
read more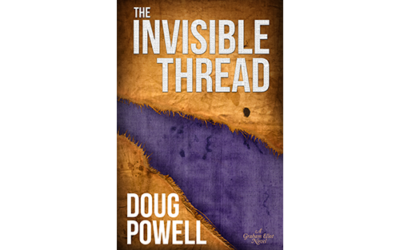 By Doug Powell When a Spanish priest learns of a skeptical organization's PR stunt to replicate the Shroud of Turin, Graham Eliot becomes part of his plan to counteract the bad publicity with a new revelation about the Shroud's authenticity. And the revelation relies...
read more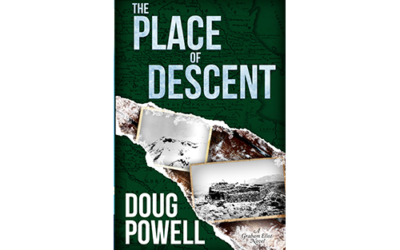 By Doug Powell After a satellite image using ground penetrating radar indicates a man-made object near the peak of Mount Ararat, Ancient Near East Scholar Graham Eliot finds himself secretly ascending the slopes where tradition says Noah's Ark landed. But the summit...
read more
By Doug Powell As Graham Eliot digitizes manuscripts in the world's oldest library at the foot of Mount Sinai, a monk reveals the existence of a secret artifact behind the mysterious death of the prominent archaeologist who discovered it almost a century earlier. Now...
read more
By Kaye Park Hinckley When Malcolm J. Hawkins, the Head of Psychology at Bethel University in Alabama, feels his position and his credibility threatened by up-and-coming English professor Ginnie Gillan, he decides to use her husband Edmund's gullibility...
read more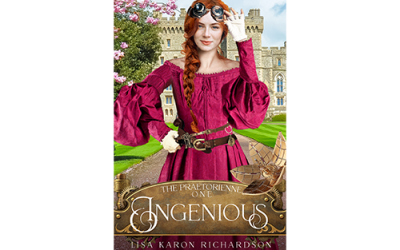 By Lisa Karon Richardsone Lady Portia Blithe's life really started when she was offered admission to Saint Scholastica's, England's most exclusive boarding school. Graduates of Saint Scholastica are always selected to serve as ladies-in-waiting to the queen....
read more
Ashley Mays When seventeen-year-old Callie Christianson answers the doorbell, she never expects to find her ex-best friend, Egan Pasko, there with flowers. Their childhood friendship ended their freshman year when he shut her in a locker and walked away. But now he's...
read more