By Eleanor Bourg Nicholson For Athene Howard, the only child of renowned cultural anthropologist Charles Howard, life is an unexciting, disillusioned academic project. When she encounters a clairvoyant Dominican postulant, a stern nun, and a recusant English nobleman...
read more
By Olivia Smit They're all fighting different battles … and no one wants to tell Skylar the truth. After a year of navigating her final year of high school, Skylar Brady can't wait to go back to Golden Sound. But when she gets there, nothing is quite like she...
read more
by Melody Carlson Kate Burrows has a life many would envy—a good job at a design firm, a huge house, beautiful memories of the late husband who gave her everything, and two grown kids doing well for themselves. But it's all begun to ring hollow as she wanders around a...
read more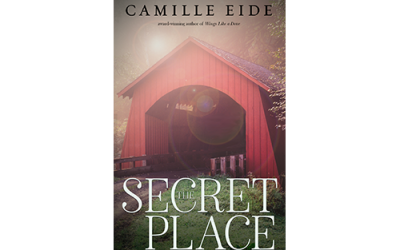 By Camille Eide How far can love bend before it breaks? Josie Norris became an instant mommy when her twin sister Nadine handed over her newborn son and vanished. What Josie saw as a temporary arrangement grew into a mother-son bond too deep to uproot. But with her...
read more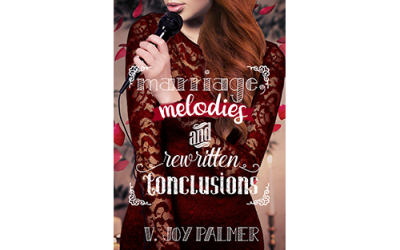 Weddings, Willows, and Revised Expectations by V. Joy Palmer Kaylee McGrurd feels like life has left her behind. Her best friends have all moved out, married, or are in the process of matrimony. Meanwhile, she's lost another job, and her daily diet consists of...
read more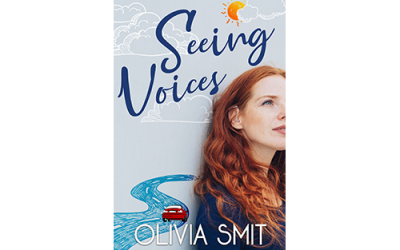 Seeing Voices By Olivia Smit Skylar Brady has a plan for her life—until a car accident changes everything. Skylar knows exactly what she wants, and getting in a car accident the summer before twelfth grade isn't supposed to be part of the plan. Although she...
read more
The Familiar Stranger by Christina Tarabochia A fresh start or a double-cross? Why is he so cold and distant? Denise wonders as Craig demeans her yet again. Is it his job? The family? Or is it me? Though she's poured her heart into her marriage, years of enduring his...
read more