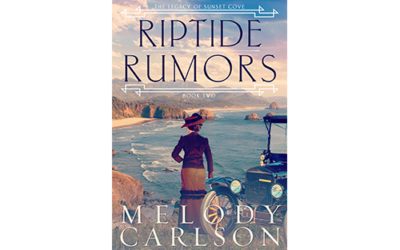 Riptide Rumors The Legacy of Sunset Cove Series – Book 2 by Melody Carlson If the Tide Doesn't Change, Who Will Pay the Price? As autumn of 1916 descends upon the once-peaceful town of Sunset Cove, Anna McDowell has great hopes that the excitement of the summer will...
read more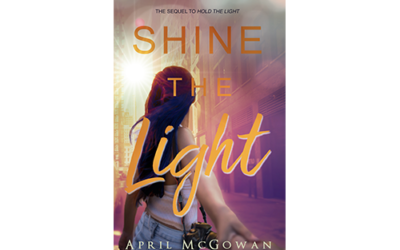 Shine the Light by April McGowan Shannon is out to save the world one caring act at a time. She's stood by her best friend, Amber, through their whole lives especially when Amber lost her sight. She has an active outreach ministry to the homeless and...
read more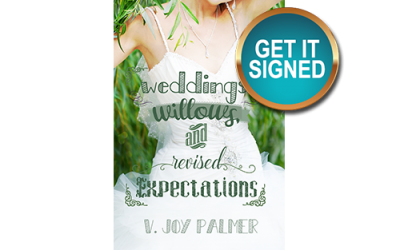 Weddings, Willows, and Revised Expectations Seventeen years after being orphaned, Apryl Burns and her twin sister Courtney have their own expectations for life. While Courtney continues to shine at everything, Apryl holds fast to the mantra that as long as her potato...
read more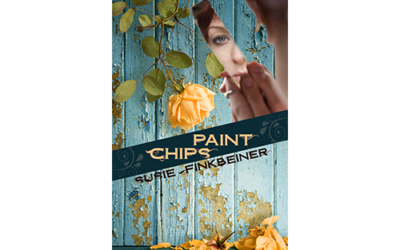 Paint Chips by Susie Finkbeiner What lies beneath the layers of hurt? Though haunted by her troubled past, Dot has found a safe haven. She has a fierce protector and a colorful collection of friends…but sometimes she wonders if her life will ever be normal again....
read more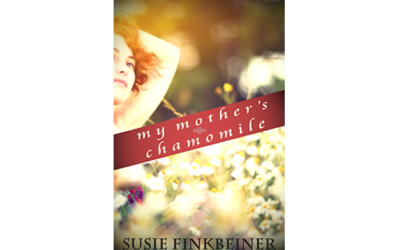 My Mother's Chamomile by Susie FinkbeinerDesperate for the rains of mercy… Middle Main, Michigan has one stop light, one bakery, one hair salon…and one funeral home. The Eliot Family has assisted the grieving people in their town for over fifty years. After...
read more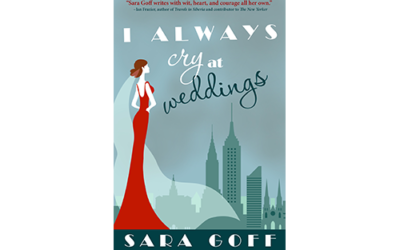 I Always Cry at Weddings by Sara Goff Ava Larson is going to bring all the other brides to tears. Engaged to a wealthy NYC socialite's son, Ava is ready to set the city abuzz with her glamorous wedding. At least until she realizes her relationship isn't what it...
read more
Ryan's Father by June Foster The rippling influence of Ryan Reid's less than moral mother and absent father left a mark on his soul. Yet everything changed when the young teacher gave his life to the Lord—almost everything. An earthquake hurls the beautiful Sandy...
read more