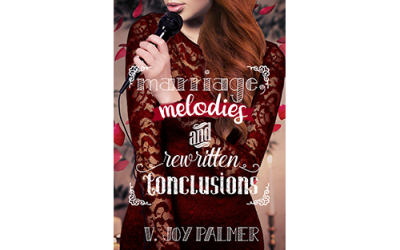 Weddings, Willows, and Revised Expectations by V. Joy Palmer Kaylee McGrurd feels like life has left her behind. Her best friends have all moved out, married, or are in the process of matrimony. Meanwhile, she's lost another job, and her daily diet consists of...
read more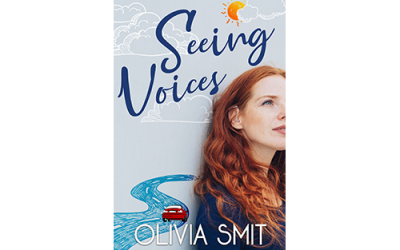 Seeing Voices By Olivia Smit Skylar Brady has a plan for her life—until a car accident changes everything. Skylar knows exactly what she wants, and getting in a car accident the summer before twelfth grade isn't supposed to be part of the plan. Although she...
read more
The Familiar Stranger by Christina Tarabochia A fresh start or a double-cross? Why is he so cold and distant? Denise wonders as Craig demeans her yet again. Is it his job? The family? Or is it me? Though she's poured her heart into her marriage, years of enduring his...
read more
Shine the Light by April McGowan Shannon is out to save the world one caring act at a time. She's stood by her best friend, Amber, through their whole lives especially when Amber lost her sight. She has an active outreach ministry to the homeless and...
read more
Weddings, Willows, and Revised Expectations by V. Joy Palmer Seventeen years after being orphaned, Apryl Burns and her twin sister Courtney have their own expectations for life. While Courtney continues to shine at everything, Apryl holds fast to the mantra that as...
read more
Paint Chips by Susie Finkbeiner What lies beneath the layers of hurt? Though haunted by her troubled past, Dot has found a safe haven. She has a fierce protector and a colorful collection of friends…but sometimes she wonders if her life will ever be normal again....
read more