You can read TWO sample chapters right here on the site!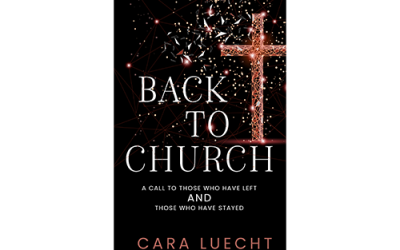 by Cara Luecht People are leaving the Church in record numbers, and they are not being silent about their reasons. With terms like "deconstructing"...
read more
By Rhonda Ortiz Certain things ruin a girl's reputation, and madness is one. Boston, 1793—Beautiful and artistic, the only daughter of a prominent...
read more
by Roseanna M. White 1865 - Marietta Hughes never wanted to be a spy, but the family legacy of espionage is thrust upon her as the War Between the...
read more
I Love Her…Can I Trust Her? I Love Him…Is He Safe? by Roseanna M. White 1814—England and America are again at war. Sudden and implacable treachery...
read more
Love Has No Place in a World of Spiesby Roseanna M. White 1779—Winter Reeves is an aristocratic American Patriot forced to hide her heart amid the...
read more
By Melody Carlson An education back East? That's the last thing Miranda Williams wants, but since her stepfather had noted it in his will, her...
read more
By Eleanor Bourg Nicholson For Athene Howard, the only child of renowned cultural anthropologist Charles Howard, life is an unexciting,...
read more
by Maya Sinha Fresh out of college, small-town crime reporter Cara Nielsen sees disturbing things that suggest, for the first time in her life, that...
read more
By Doug Powell A list of hiding places on a strip of papyrus found inside a mummy mask thrusts Graham Eliot, Ancient Near East scholar, into a hunt...
read more
Based on the Feature film Grace and Gravity By S.E. Clancy John, an American Christian on a work assignment in the UK, just wants to photograph...
read more
By Olivia Smit They're all fighting different battles … and no one wants to tell Skylar the truth. After a year of navigating her final year of high...
read more
by Melody Carlson Kate Burrows has a life many would envy—a good job at a design firm, a huge house, beautiful memories of the late husband who gave...
read more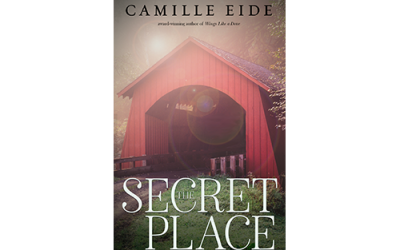 By Camille Eide How far can love bend before it breaks? Josie Norris became an instant mommy when her twin sister Nadine handed over her newborn son...
read more
Good Morning God Text by Melody CarlsonIllustrations by Bethany Harris A new day is beginning! A new day full of wonder. Travel through the...
read more
Land of Lies Text by Melody CarlsonIllustrations by Bethany Harris Follow along on the adventure as one little boy travels in his dreams to the...
read more
By Melody Carlson A school play sounds like fun…for some. As she settles into life in the middle school of her new hometown, Zoey agrees to audition...
read more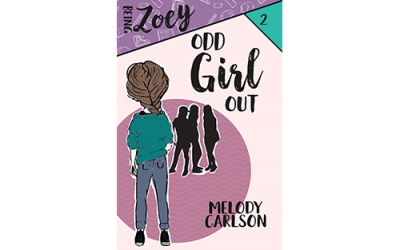 Odd Girl Out By Melody Carlson Zoey s school year is beginning...without her new BFF. Louisa is out with a bad case of the flu, and that leaves Zoey...
read more
Study Guide By Bonnie Swinehart This study guide is designed to provide help in using the book, Benjy and the Belsnickel, as an aid in education. It...
read more
Meet the Misfits Zoey's pretty sure her life is over when her wannaba-rockstar mother uproots her from from their home in Seattle and deposits her...
read more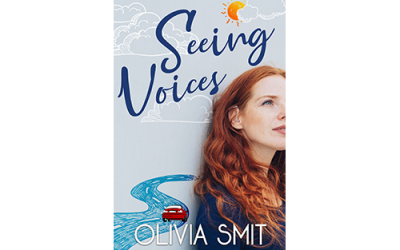 Seeing Voices By Olivia Smit Skylar Brady has a plan for her life—until a car accident changes everything. Skylar knows exactly what she wants, and...
read more
By Hannah Currie Brought to the palace as a newborn, the royal life bestowed upon Mackenna Sparrow was never meant to last forever. With...
read more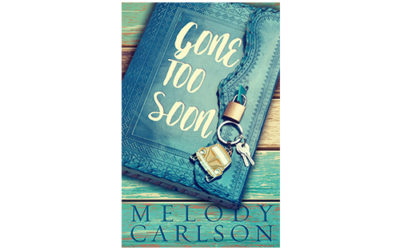 Gone Too Soon by Melody Carlson An icy road. A car crash.A family changed forever. Hannah Josephson had always been the "perfect" daughter....
read more
Listening Prayer: Learning to Hear the Shepherd's Voice by Joanne Hillman Listening Prayer is a Bible-based method of hearing God's...
read more
Guard Your Heart: by Audrey Phillips Jose Guard your heart, for it is the wellspring of life." Very poetical, but how practical? From this...
read more
by Gail Kittleson Many of us long for rest, as the author did while renovating an old house after her husband's first deployment to Iraq. Yet a...
read more
Finding Sarah, Finding Me by Christine Lindsay Sometimes it is only through giving up our hearts that we learn to trust the...
read more
Barn Doors by Emma Broch Stuart Hearing God's voice in my life isn't always easy. Sometimes He gives me a blank canvas and lets me paint to my...
read more
Broken Umbrellas by Emma Broch Stuart It snowed the day of my grandson's funeral. Pure grace blanketing dirty mounds of earth. Through my...
read more